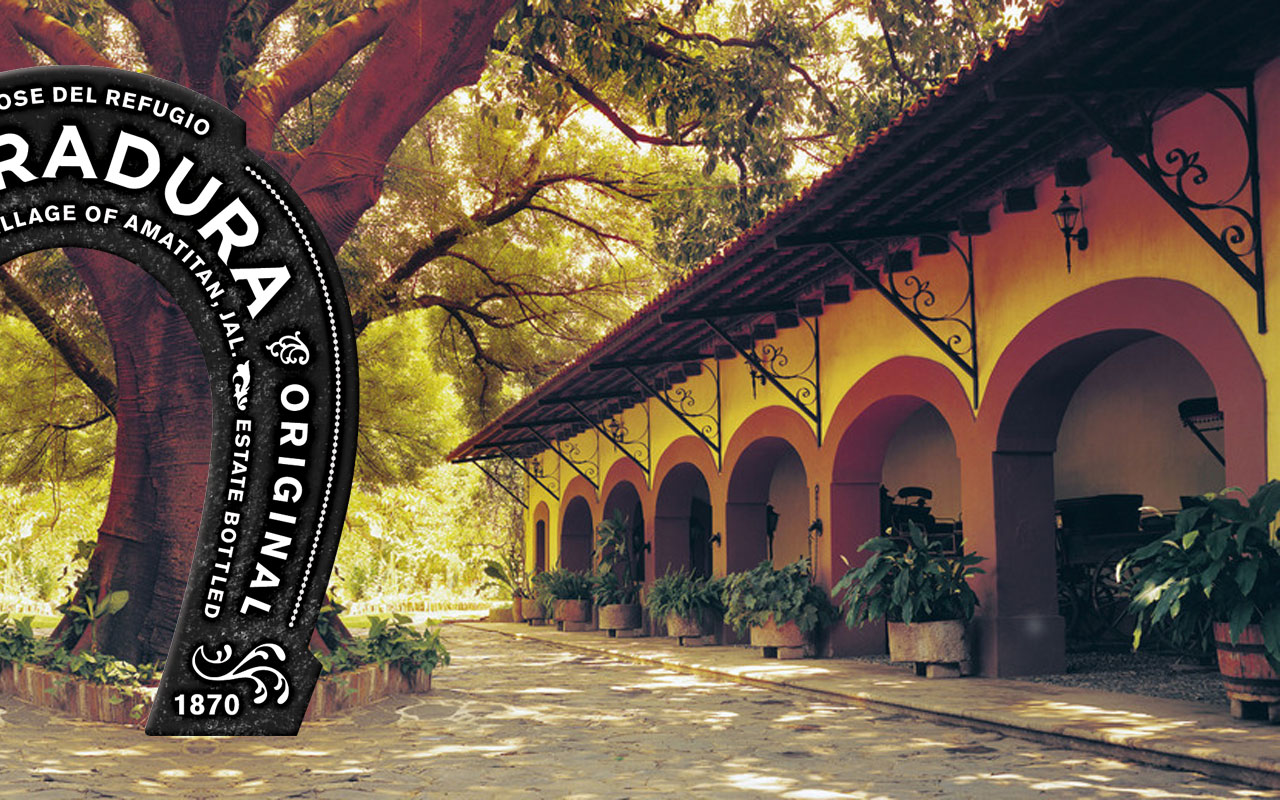 HERRADURA INSPIRATION
Nineteenth century Casa Herradura and the brands icon - the horseshoe the founder nailed to wall of the casa for luck.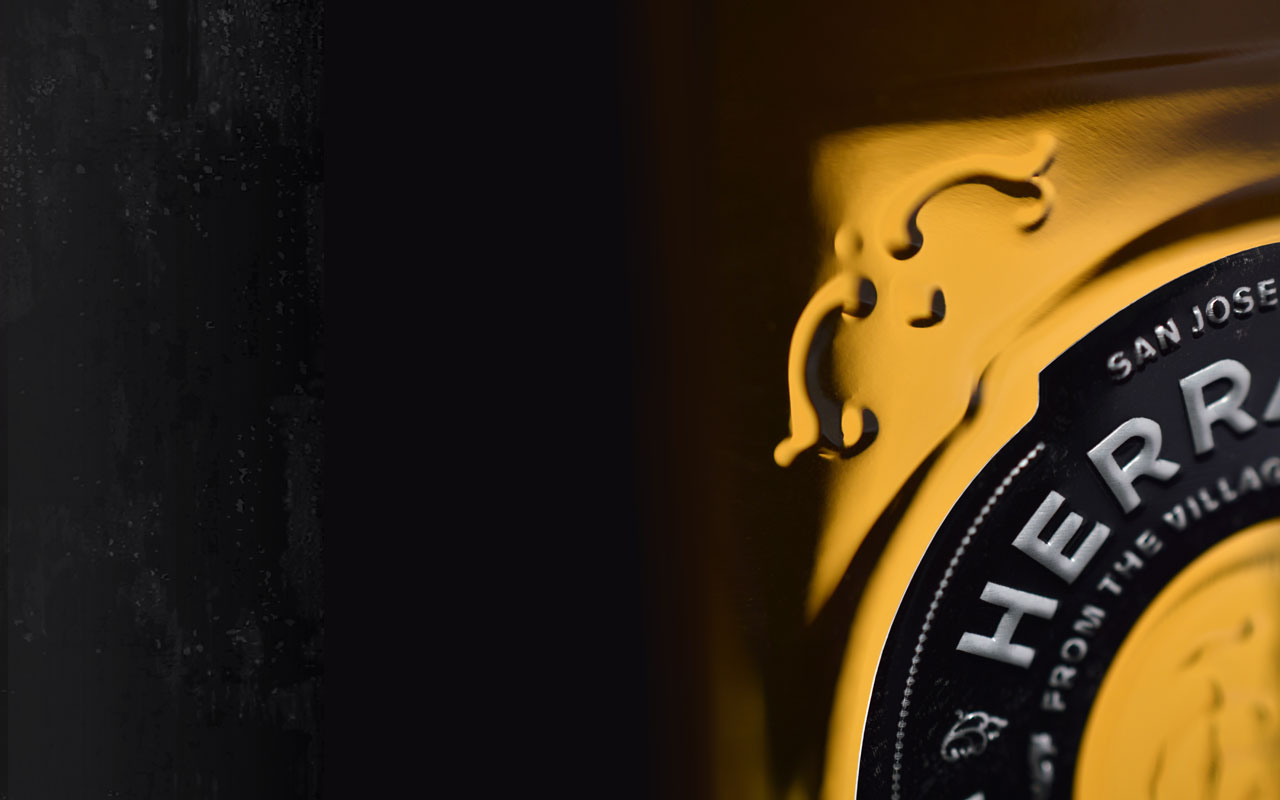 DESIGN DETAILS
The Casa Herradura inspired decorative details in the bottle glass and on the label validate the brands heritage and authenticity.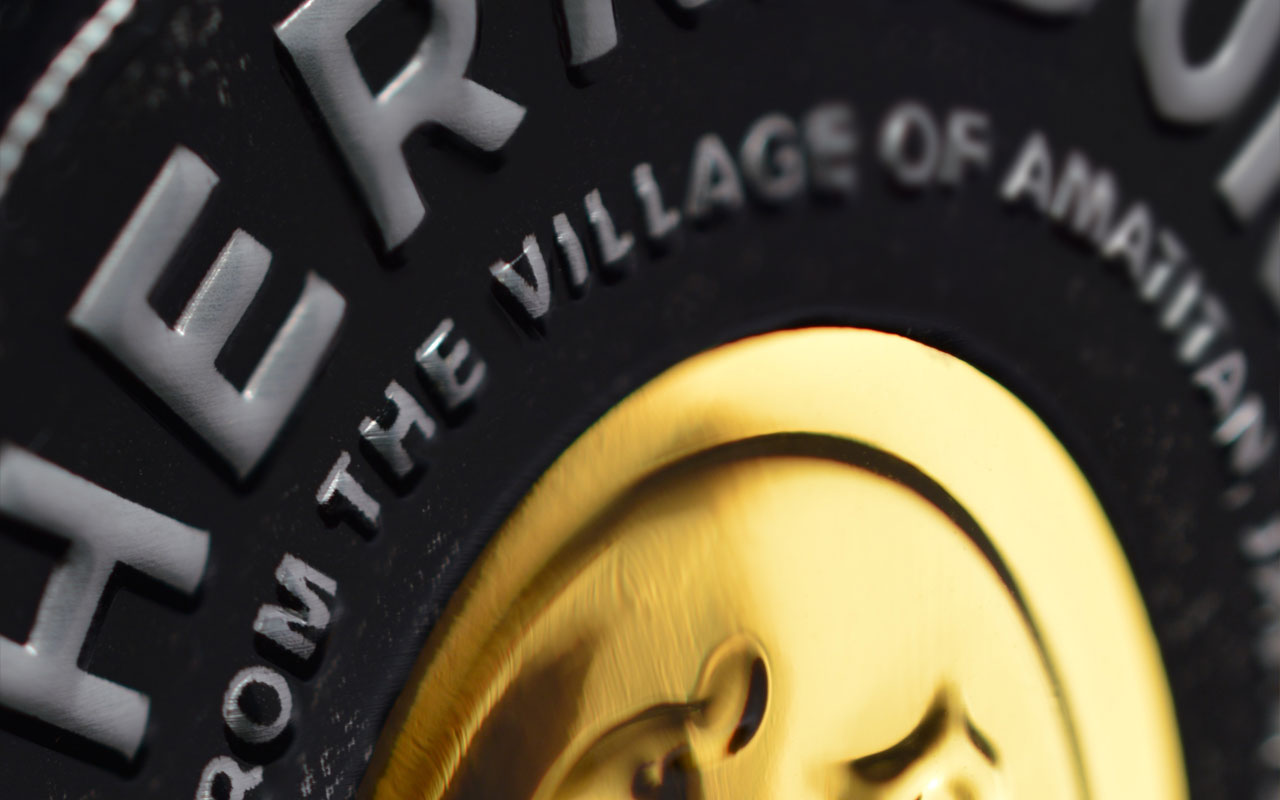 QUALITY
The decanter inspired bottle form and attention to handcrafted detail reflect the quality of the brand and the product.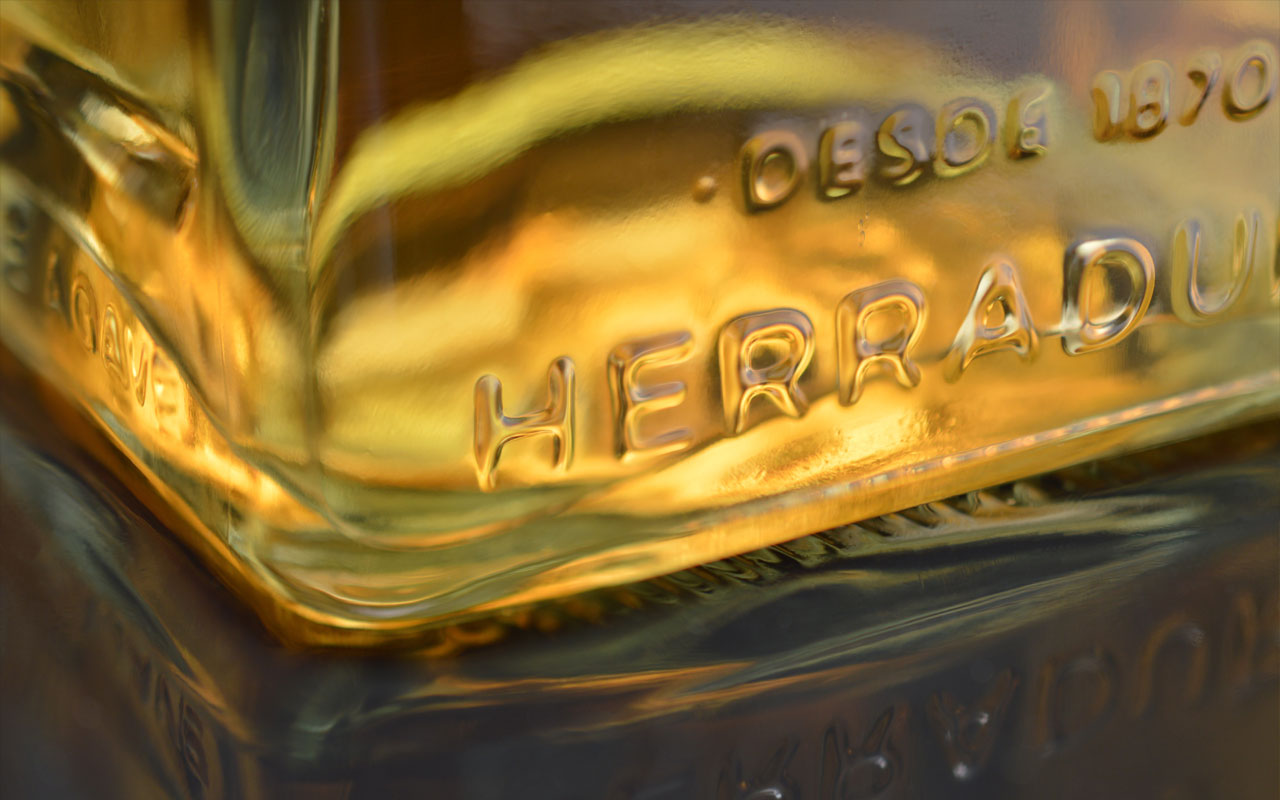 AUTHENCITY
Prouced since 1870.

PRODUCT VARIANTS
Herradura tequila is produced in three aged variants and differentiated by product color and label design.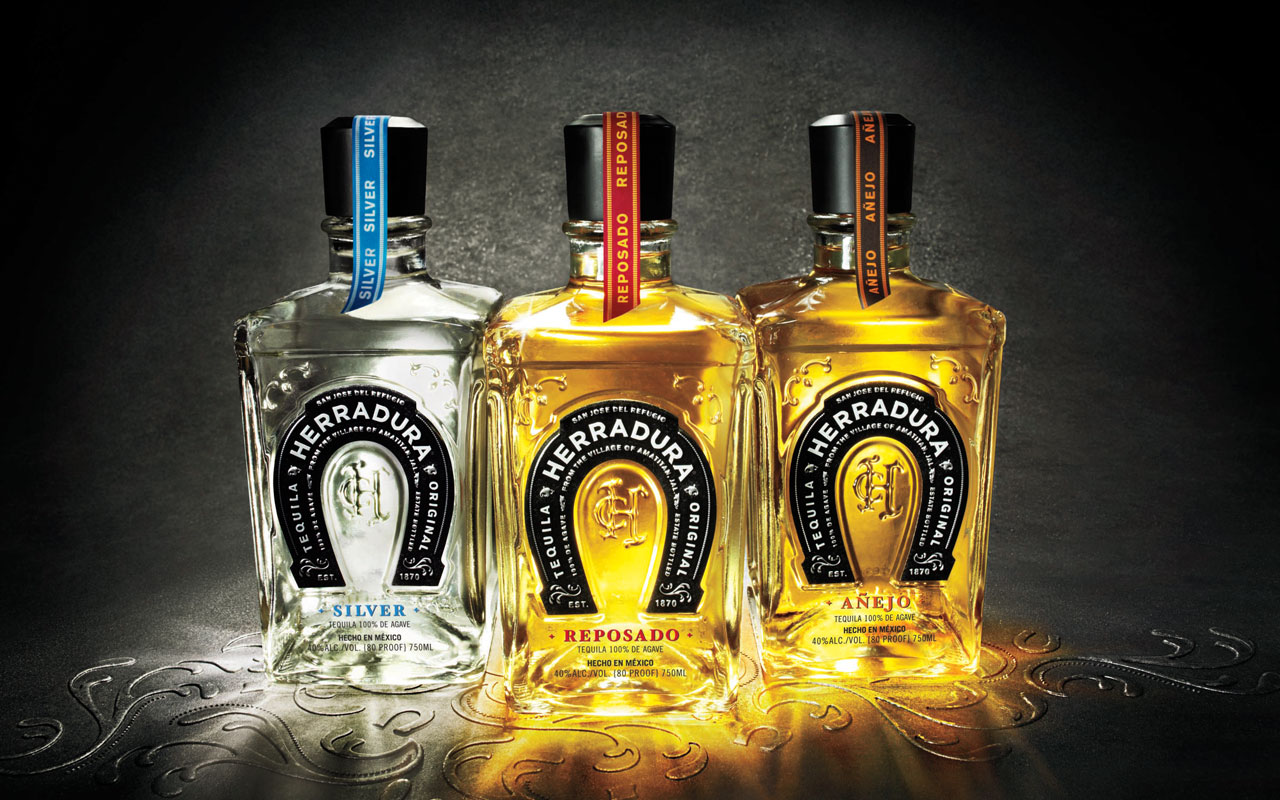 HERRADURA
The Herradura collection of tequilas.