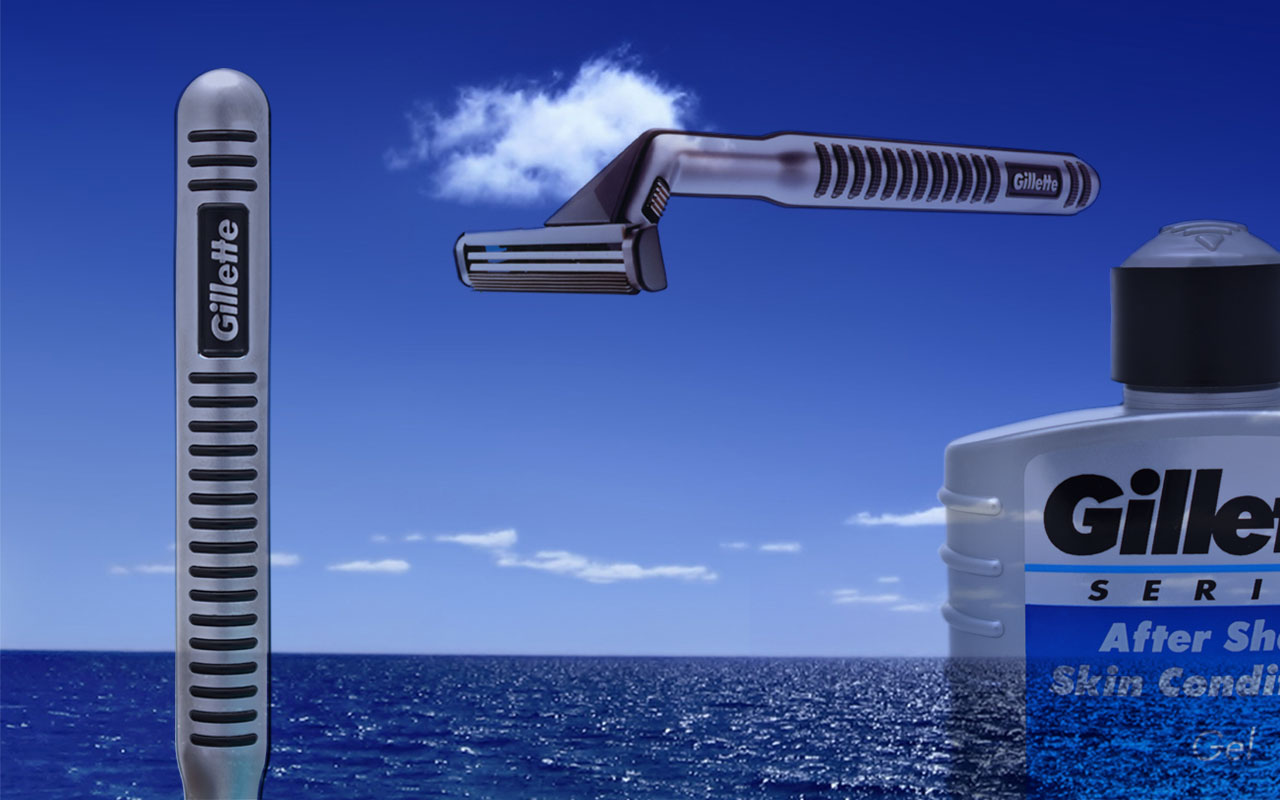 DESIGN INSPIRATION
Gillette Series - Designed for "the man of steel": The Sensor razor, built for the man of steel, inspired the world's first Gillette branded men's grooming line. The grooming line compliments the system razor while building equity with non-slip grips, metallic components with black accents and Gillette blue.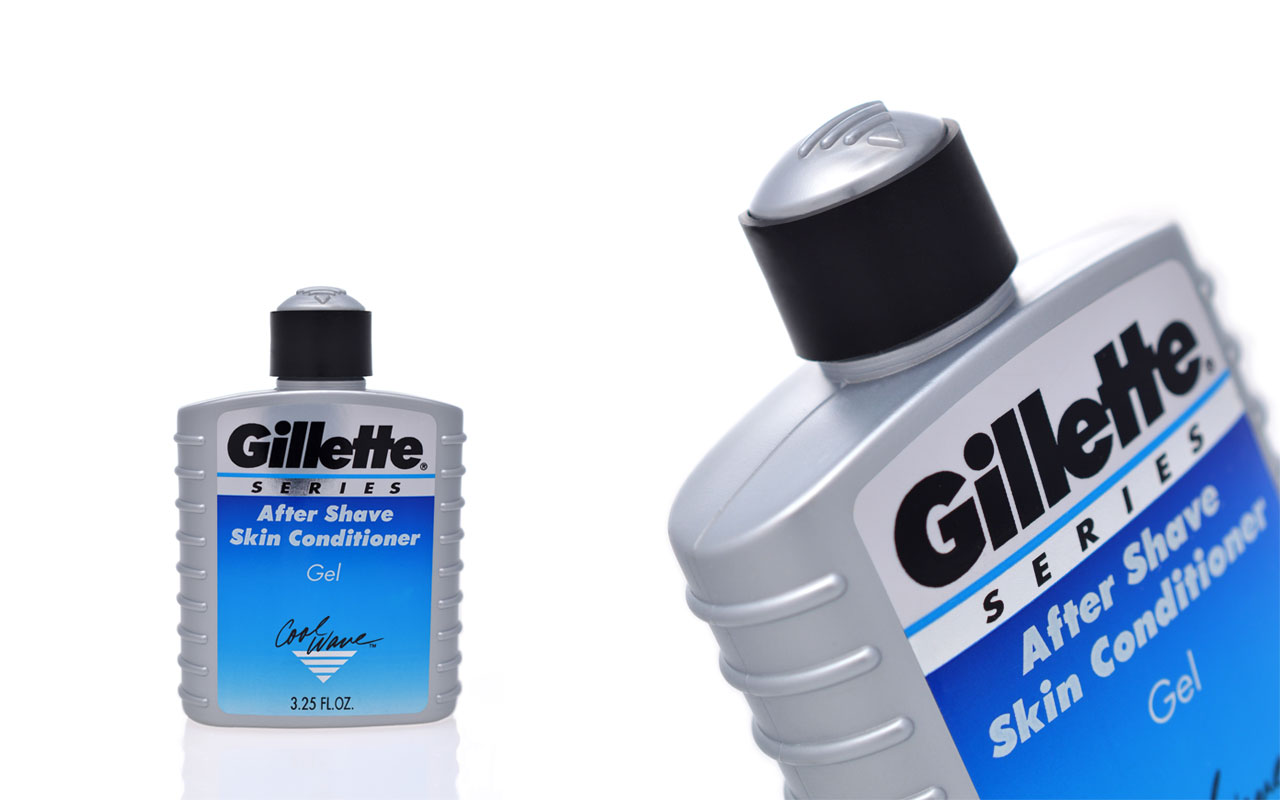 GILLETTE SERIES - Men's Grooming Line
These products, scented with Cool Wave and Pacific light frgrances look efficient, and make men feel sharp and refreshed.

GILLETTE SERIES
Cool Wave Shave Foam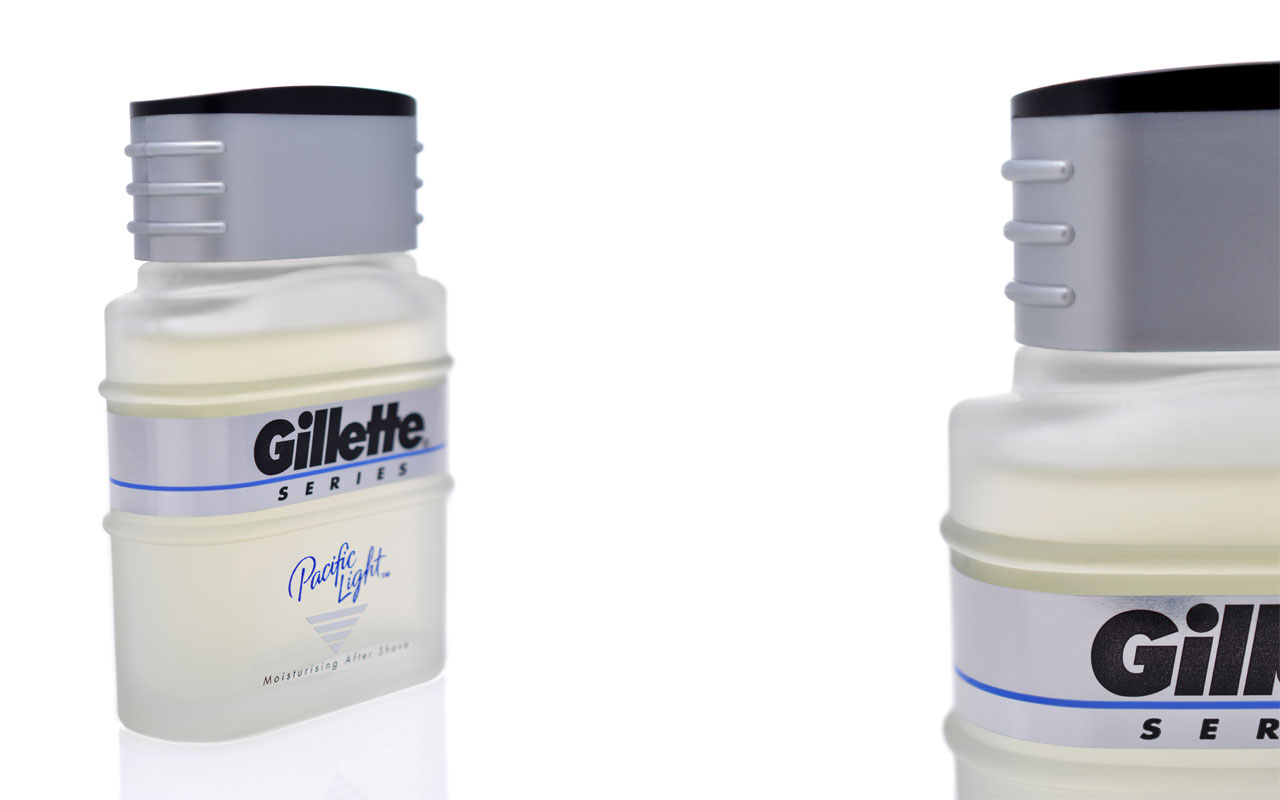 GILLETTE SERIES
Pacific Light After Shave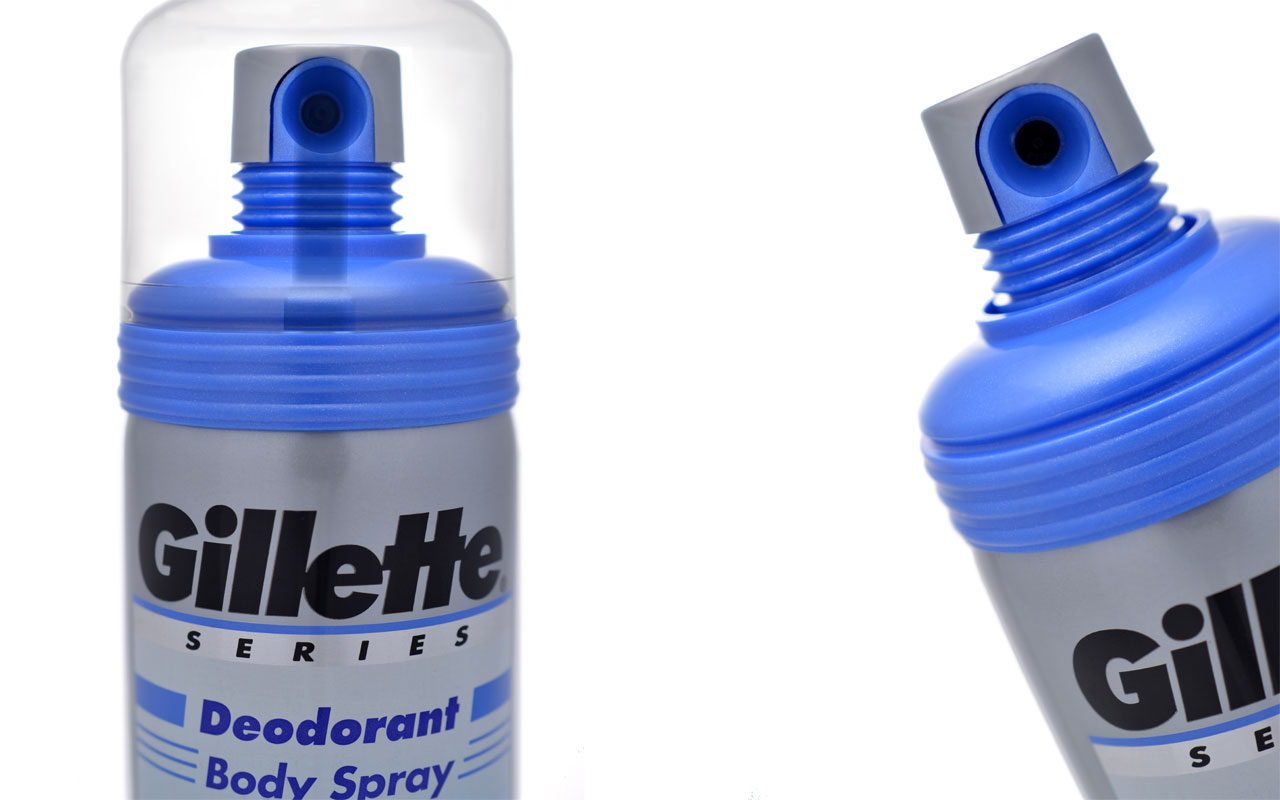 GILLETTE SERIES
Pacific Light Deodorant Body Spray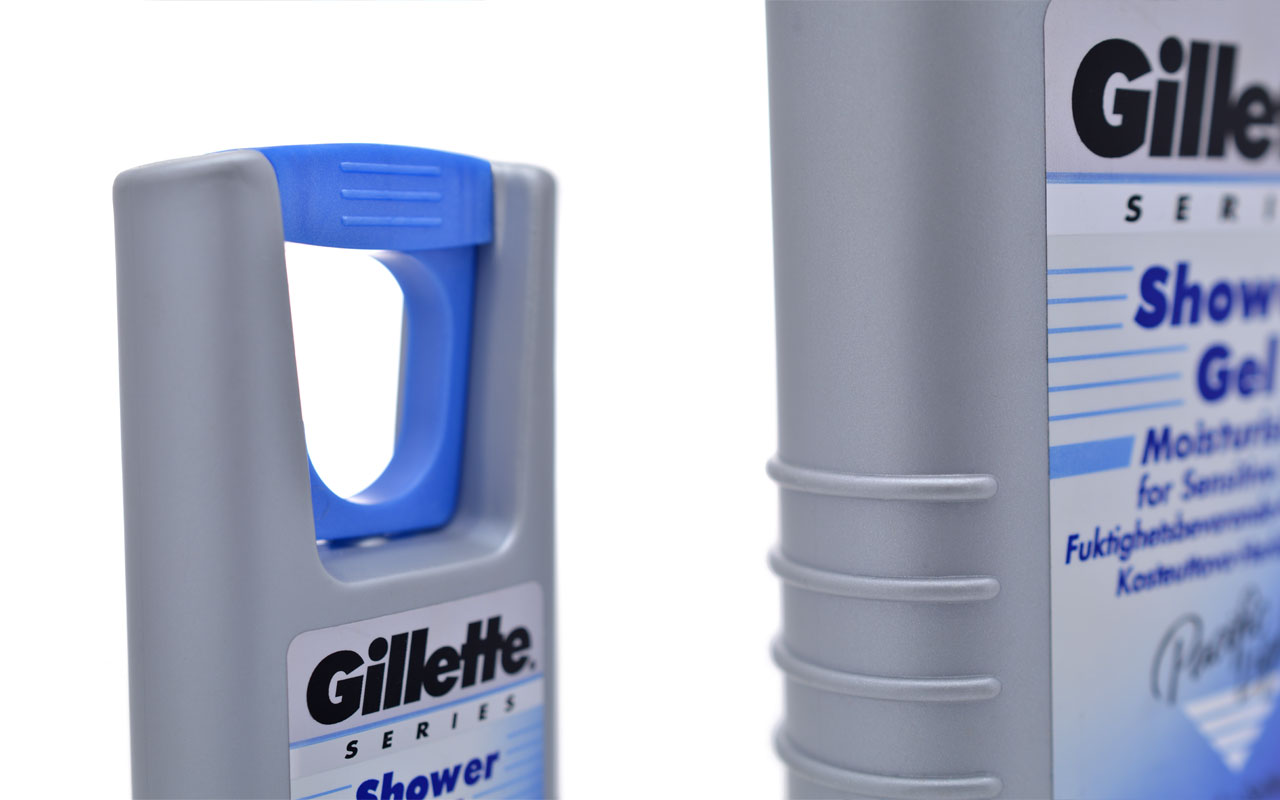 GILLETTE SERIES
Pacific Light Shower Gel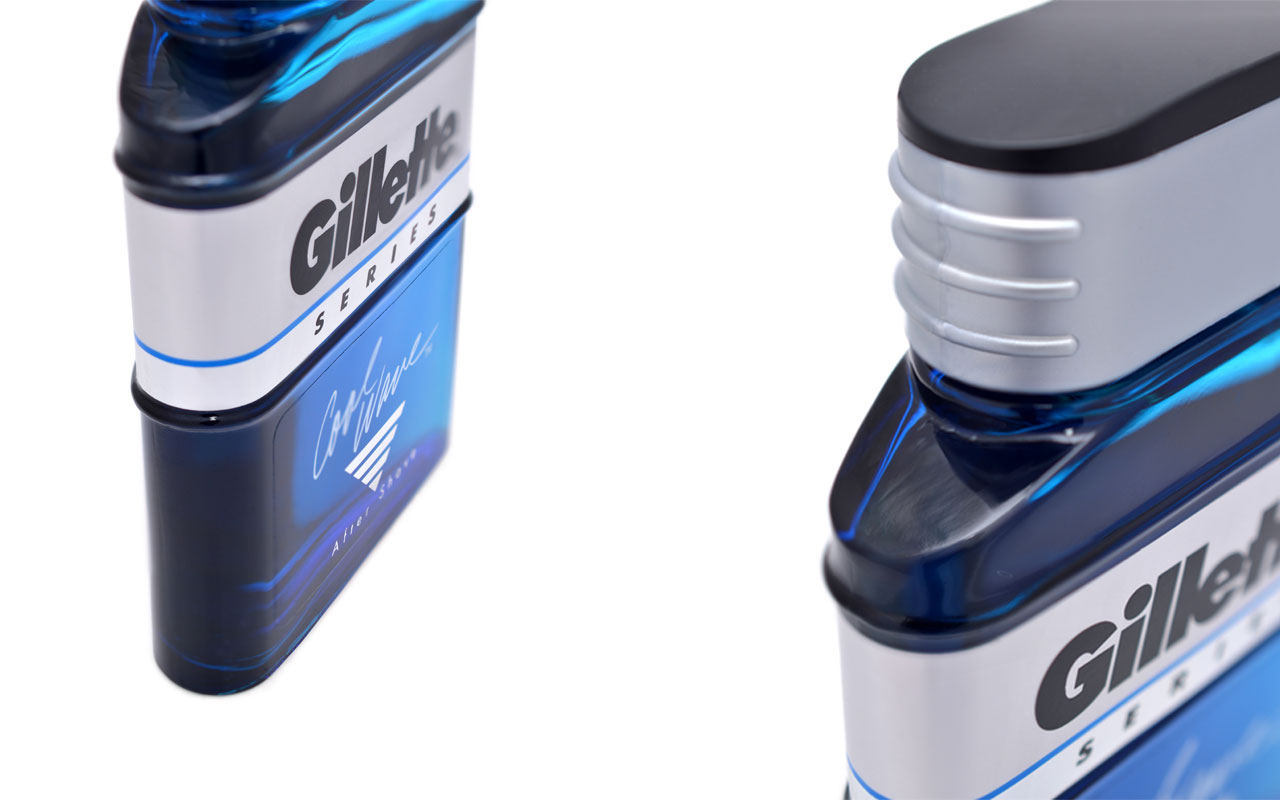 GILLETTE SERIES
Cool Wave After Shave