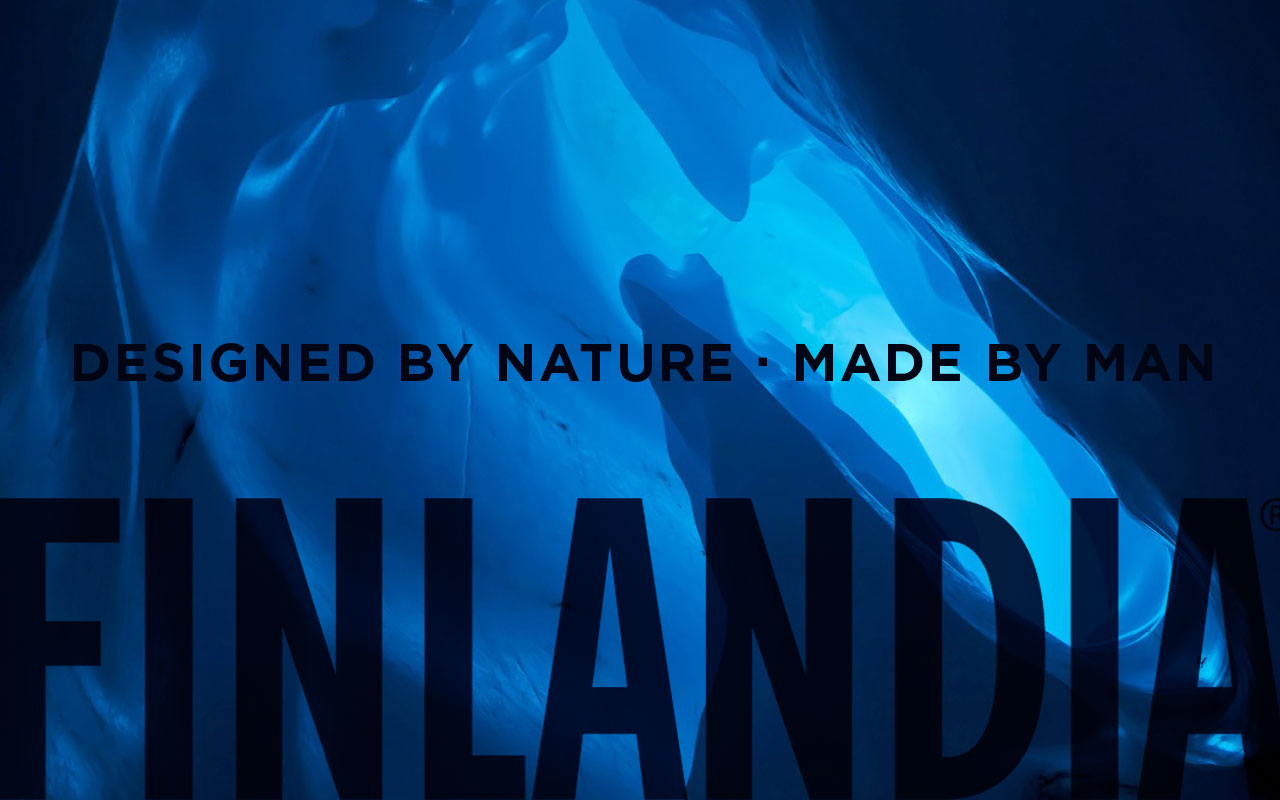 FINLANDIA
Vodka of Finland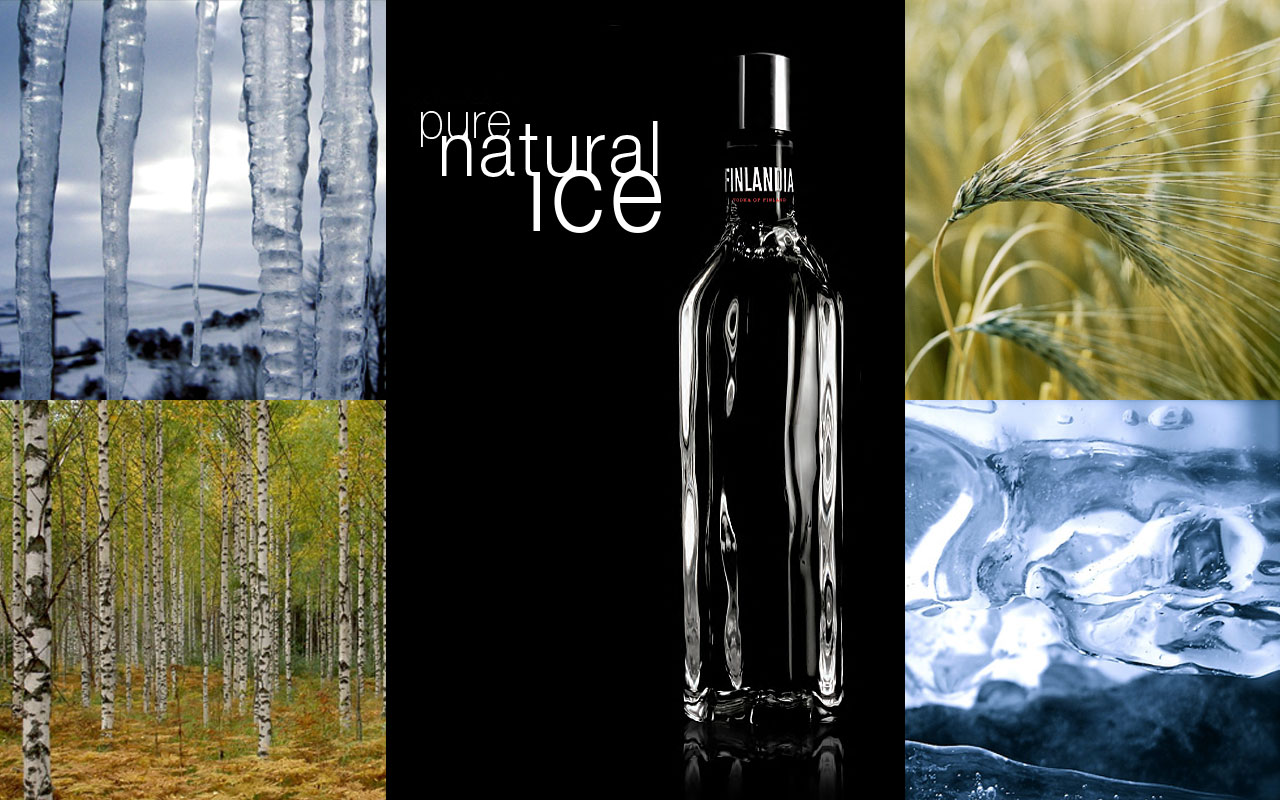 DESIGN INSPIRATION
Pure, natural ingredients and 10,000 years old glacial water from the pristine Finnish environment inspired the form of Finlandia's new vodka bottle.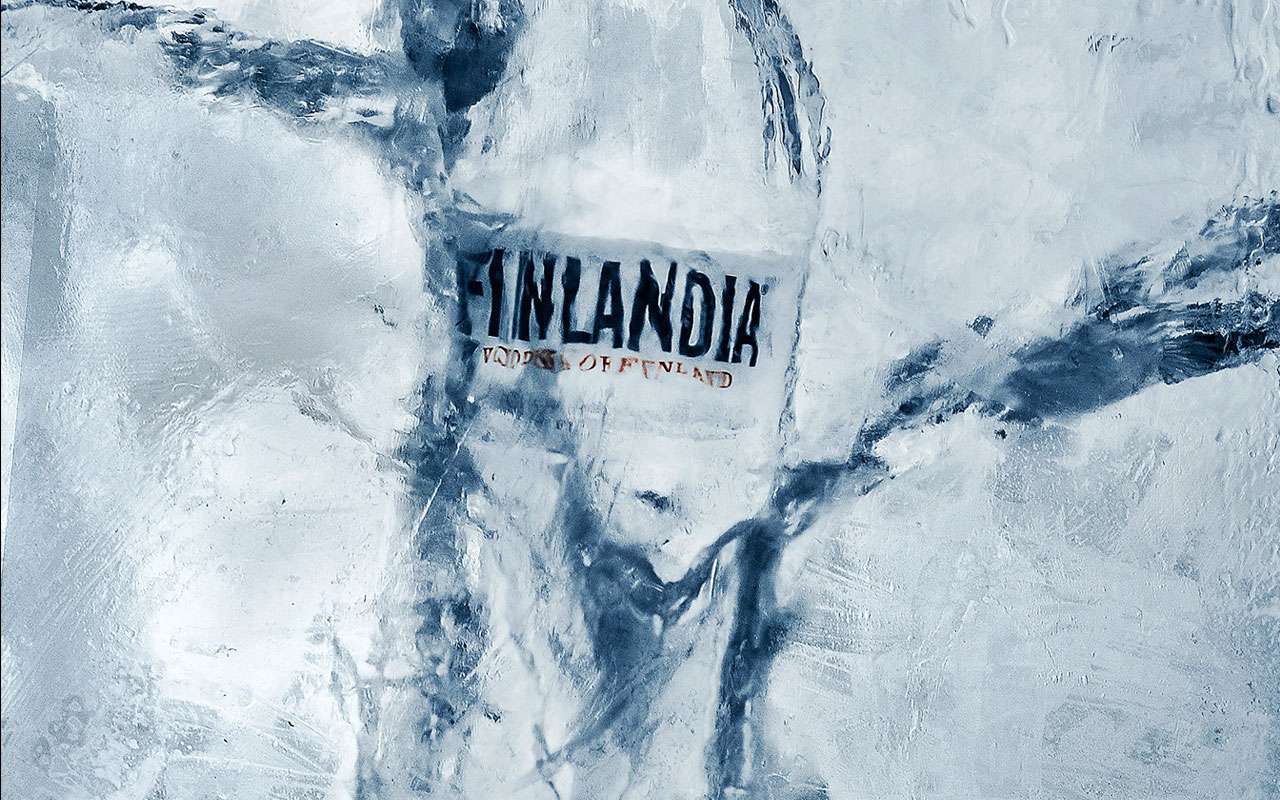 W
R

W
R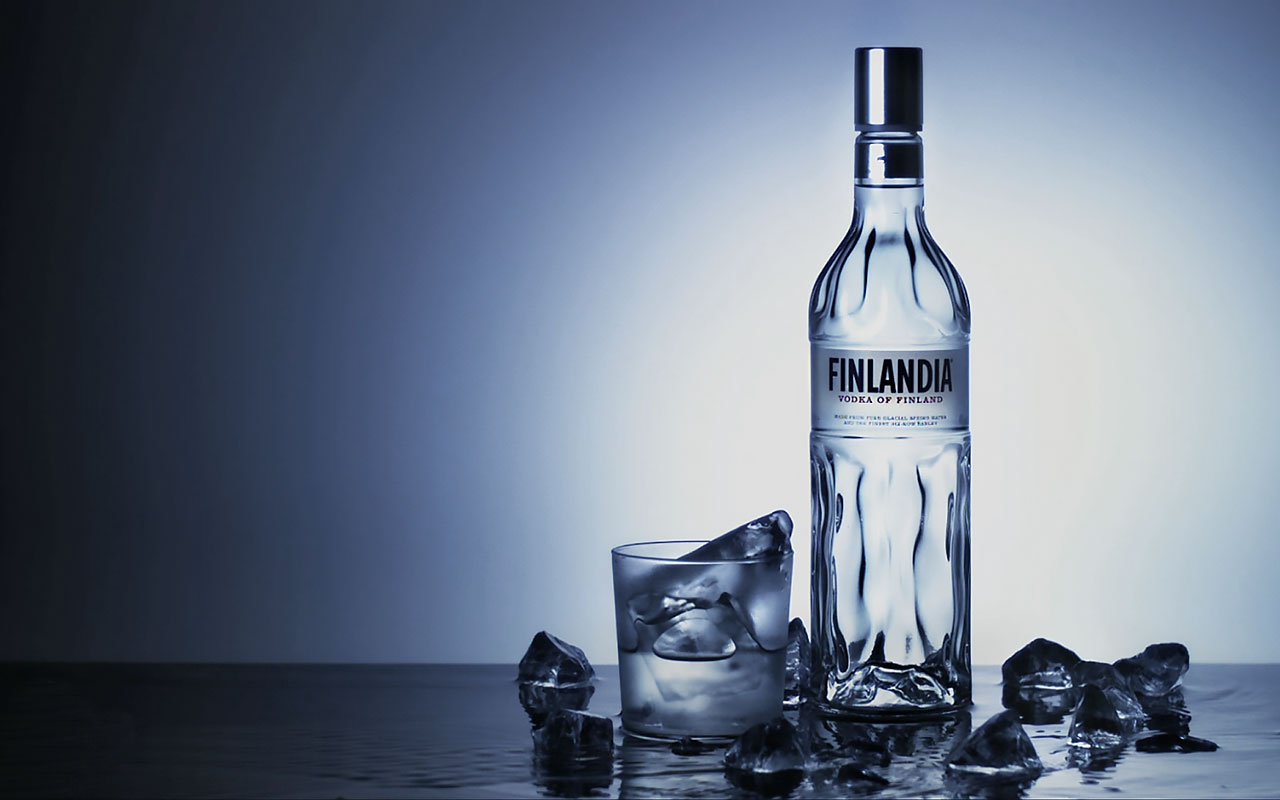 W
R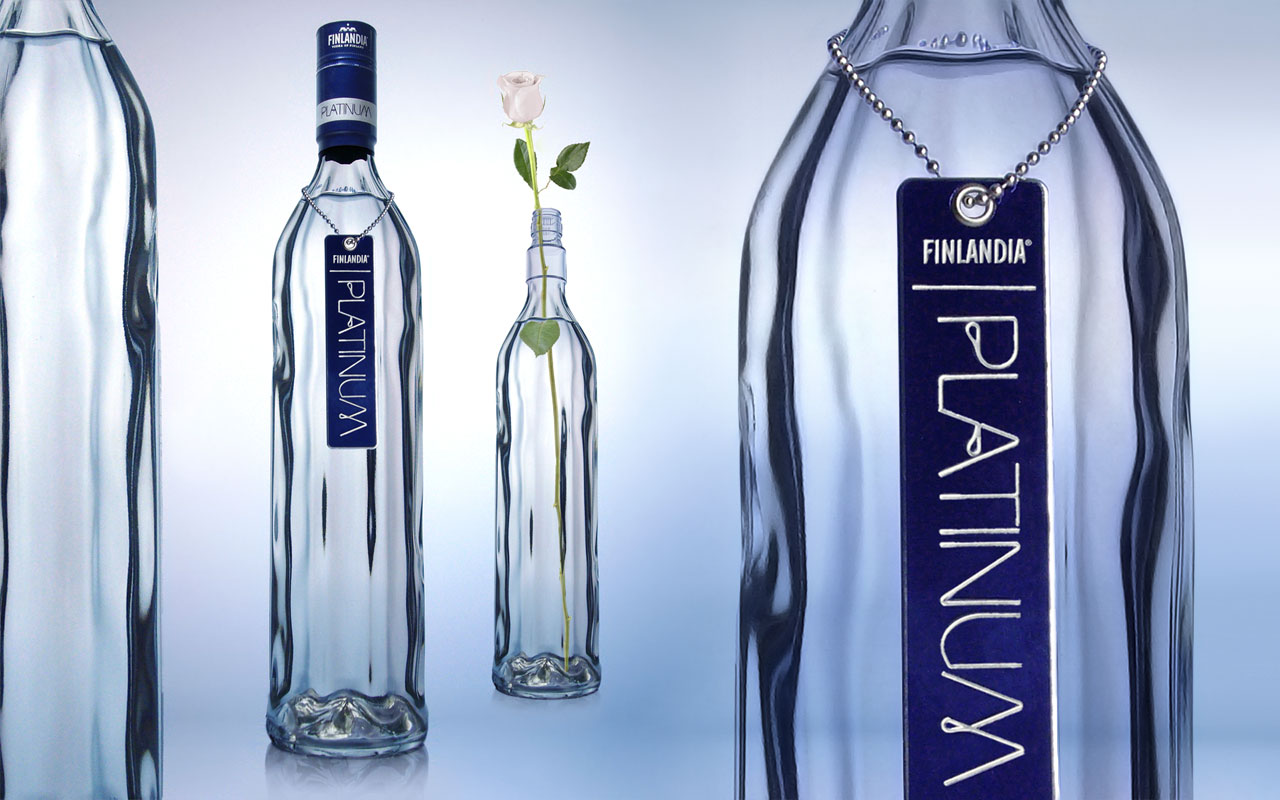 FINLANDIA PLATINUM
The super premium Platinum bottle conceived without a label can be repurposed as an elegant dining table water vessel or a bud vase.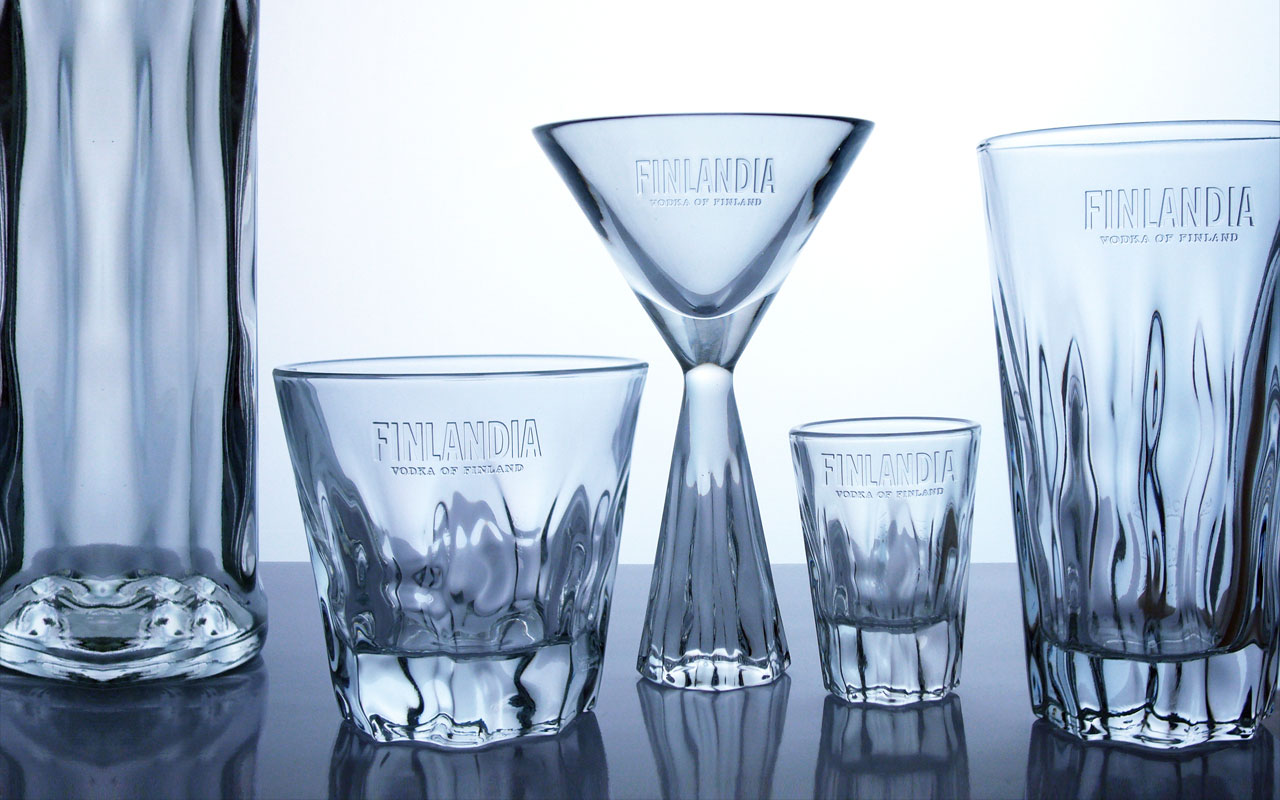 FINLANDIA GLASSWARE
The full line of Finlandia glassware incorporates the brands iconic glacial ice form.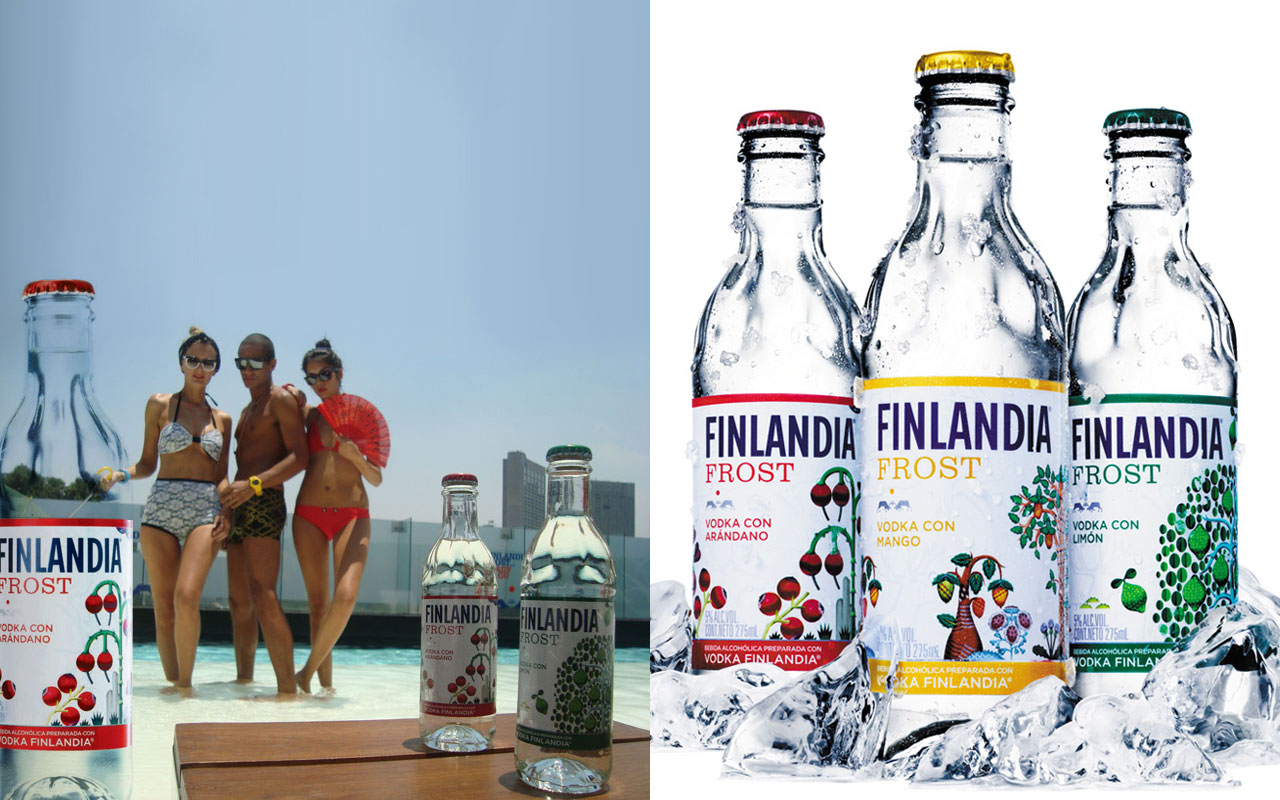 FINLANDIA COCKTAILS
The iconic Finlandia glacial ice shape was transformed into the Finlandia Frost ready-to-serve cocktail bottle.