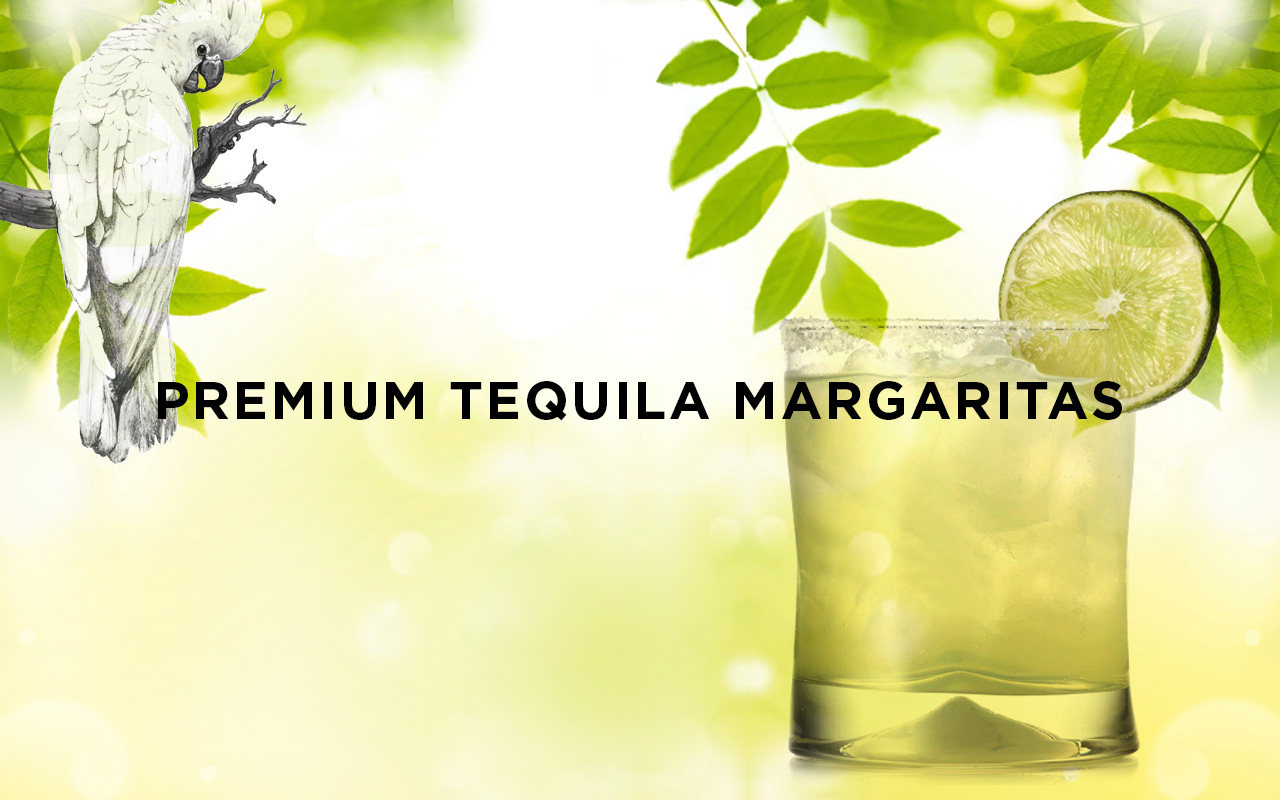 SANDRA LEE COCKTAIL TIME INSPIRATION
The new ready-to-serve premium tequila margarita cocktail brand is all about time, saving time, sharing time, having a good time, a happy time. Cocktail Time springs out of summertime to be enjoyed every time, all the time. Cocktail Time beverages are made from all natural ingredients, real fresh fruit, and taste delicious. Cocktail Time is a truly deliciously fun time.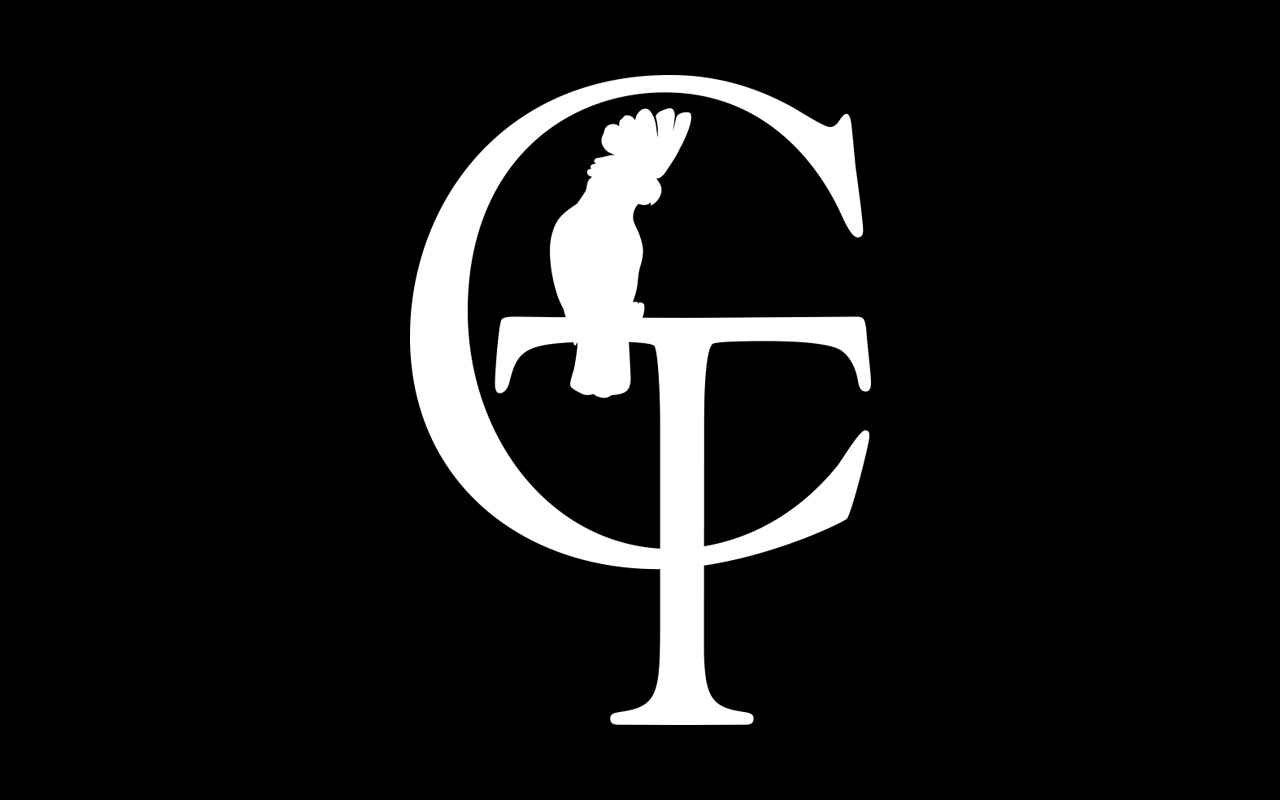 BRAND ICON
The distinctive CT icon incorporates Sandra Lee's pet cockatoo.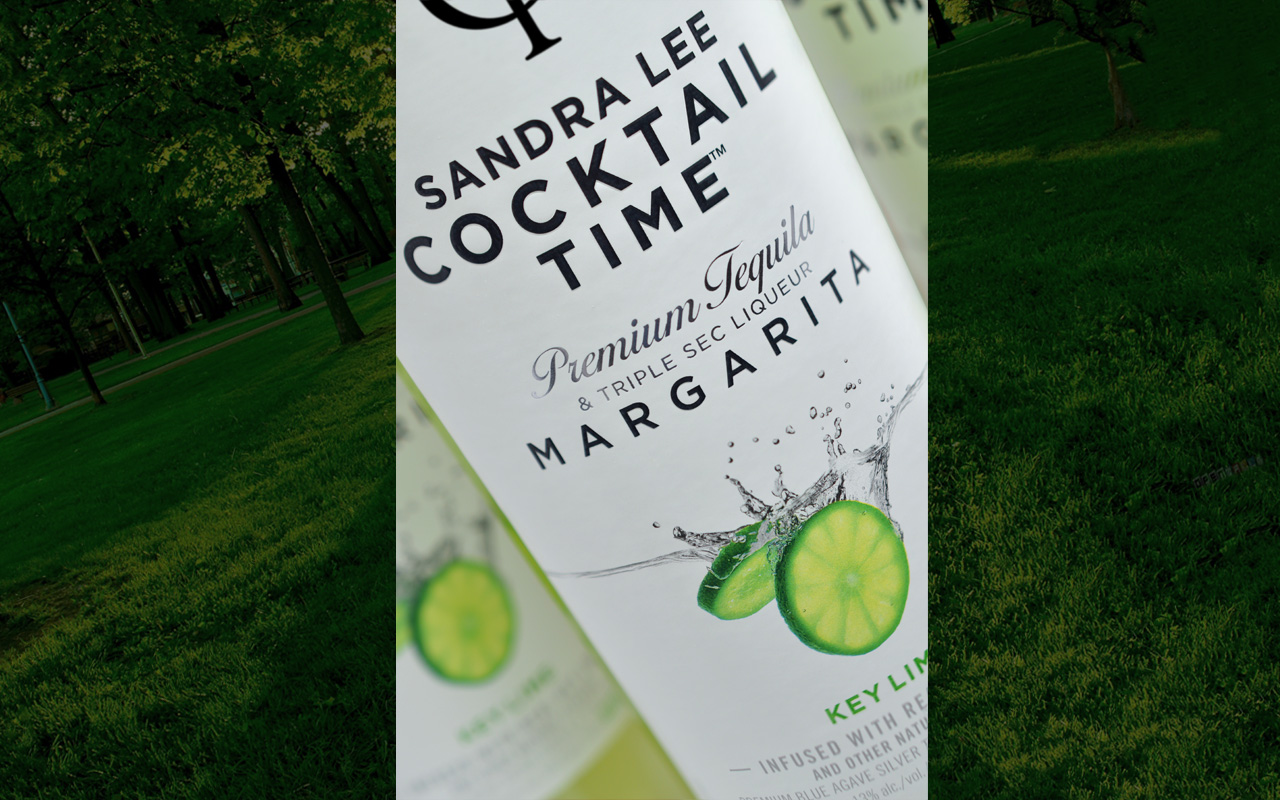 C
T

C
D

C
D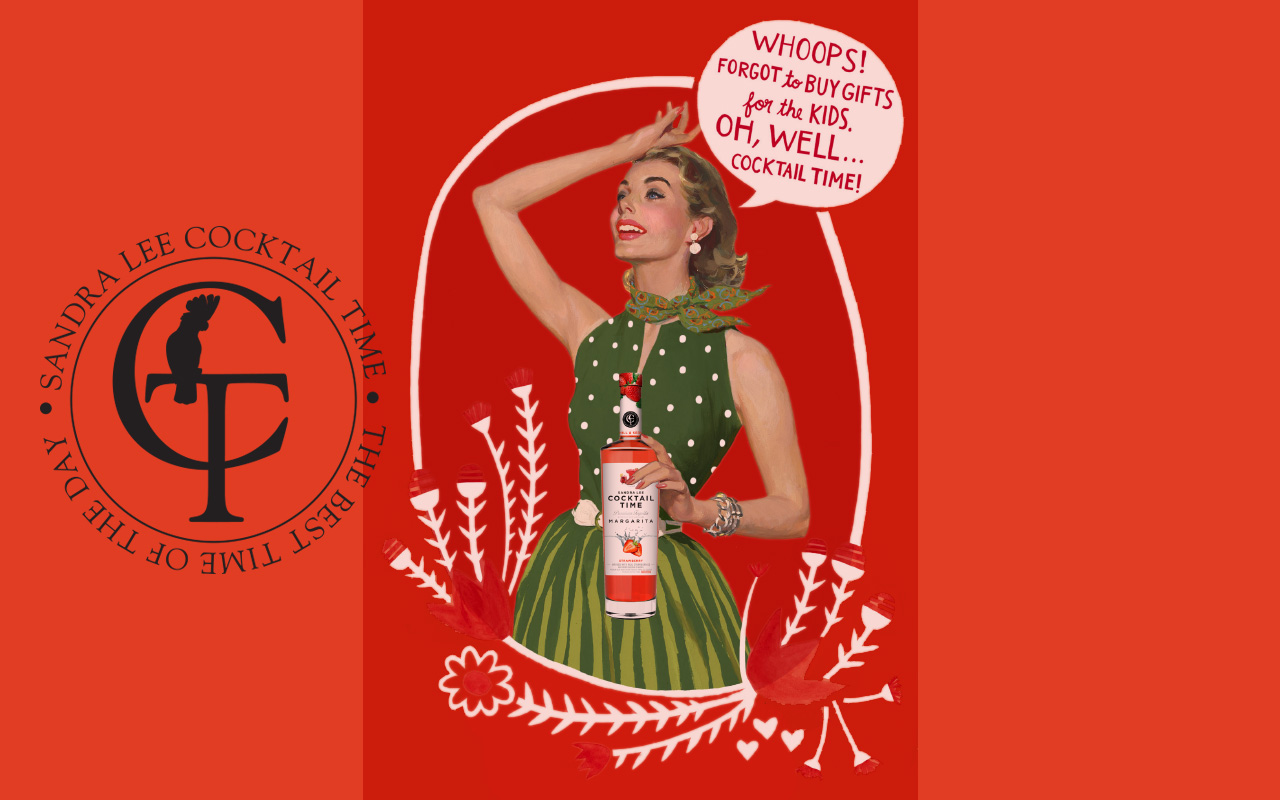 C
D