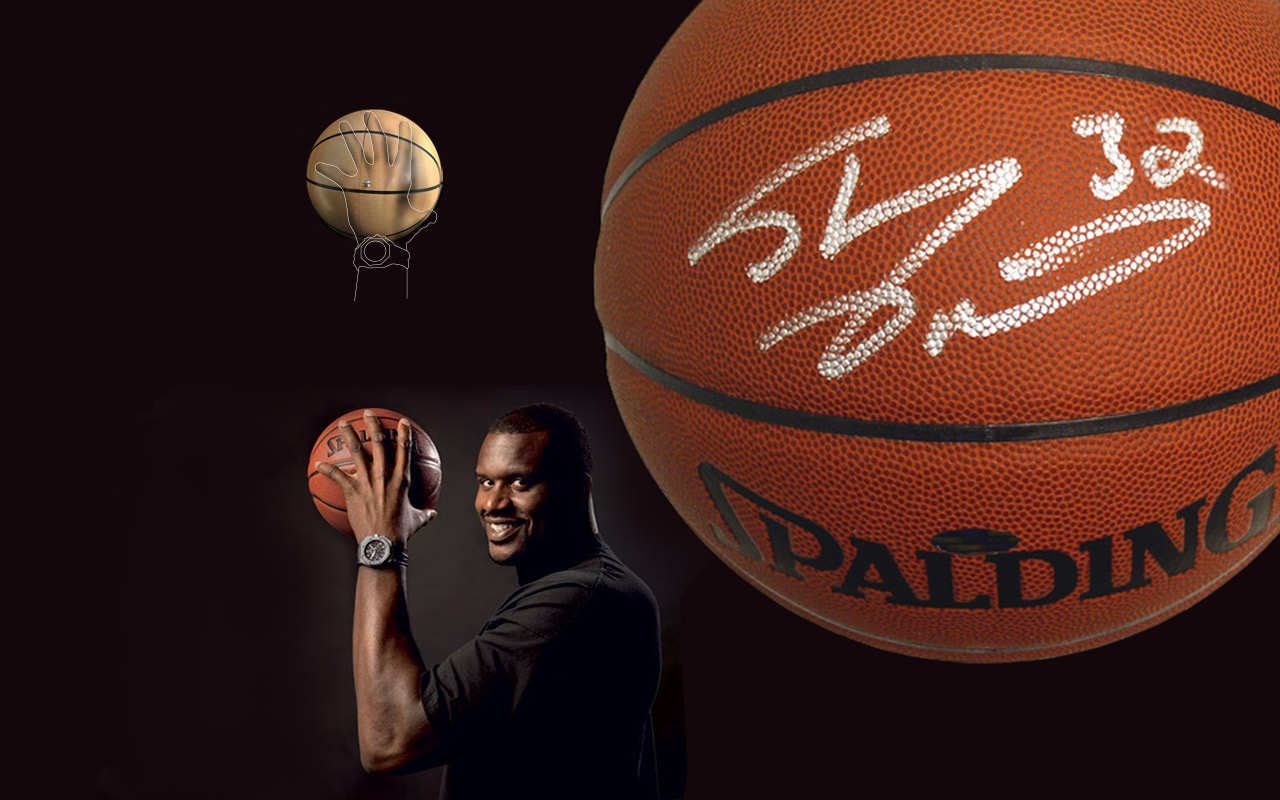 INSPIRATION
NBA PRO BASKETBALL: The Audemars Piguet limited edition watch box is the exact dimensions of a NBA basketball.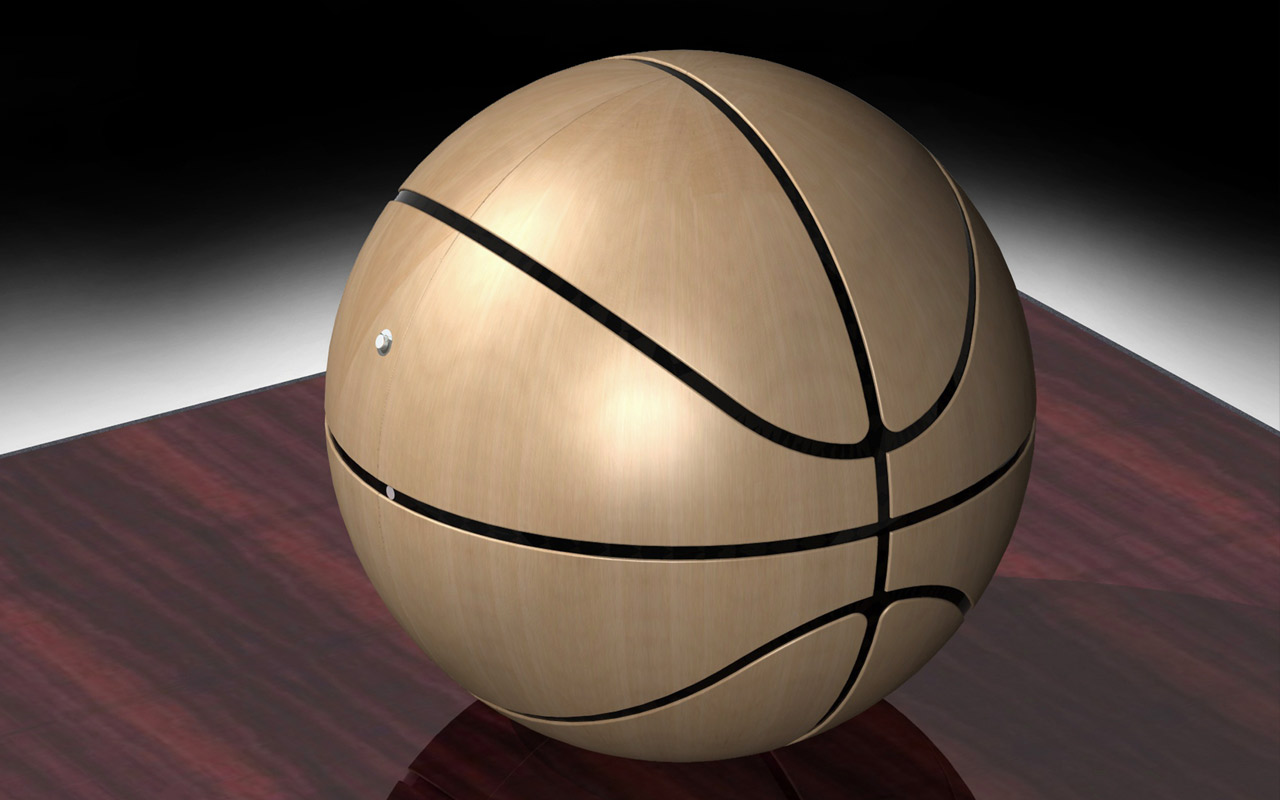 AUDEMARS PIGUET
The Audemars Piguet Shaquille O'Neal watch box is handcrafted with fine grain wood veneer.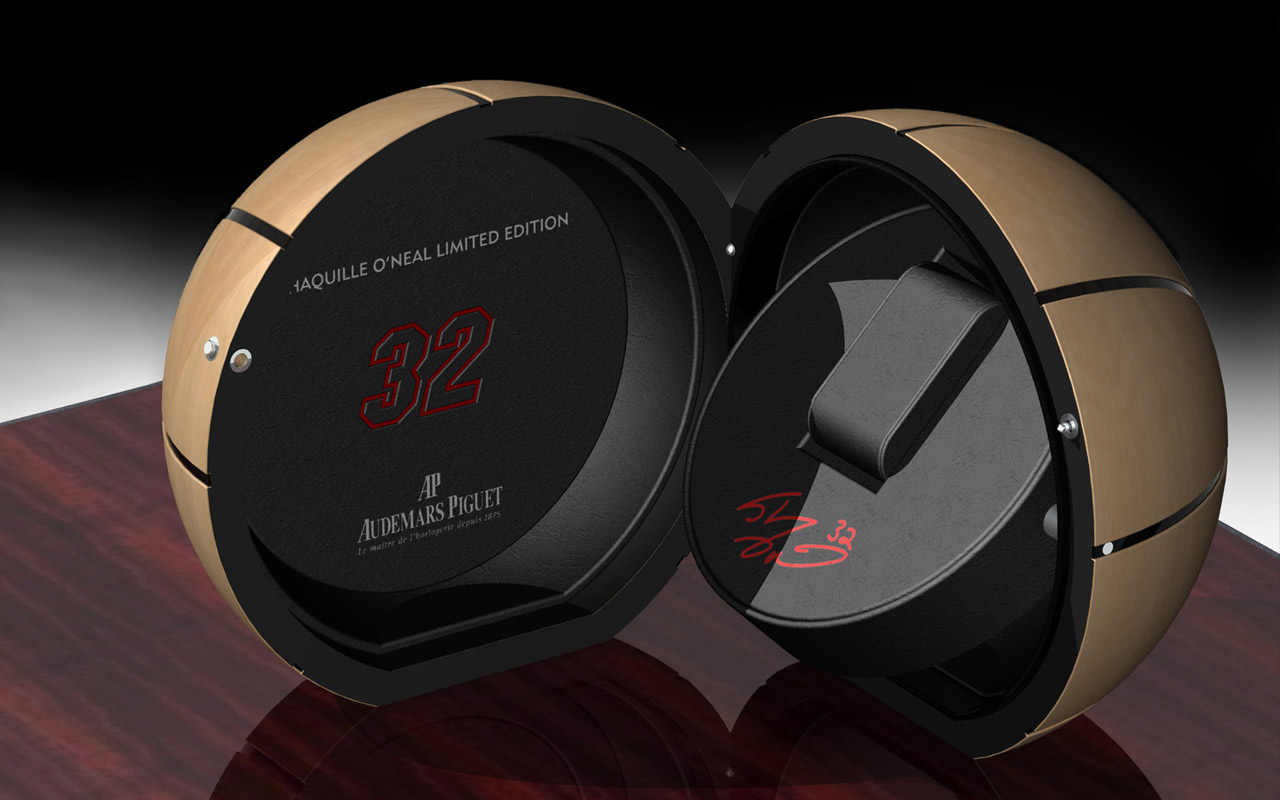 AUDEMARS PIGUET
Shaquille O'Neal's signature and iconic number 32 memoralizes this prestigous limited edition watch box.

AUDEMARS PIGUET LIMITED EDITION WATCH BOX
P